Litho Sales & Label specialises in the Sales & Service of New & Used Printing, Packaging & Labelling Equipment
About Litho Sales & Label
LITHO SALES & LABEL focuses on importing high quality pre-owned machinery.

We have partnered ourselves with reputable machinery suppliers worldwide who offer a full back up and support service.

We are approved Agents for Ronald Web offset Newspaper and magazine web machines

We are an accredited dealer and can arrange finance through our independent financial advisor Allan Phillips – Corporate & Industrial Finance

We are a registered company with over 17 years' experience & the benefit of going with us include, •Professional service
•Quality machines
•Accountability
•Workmanship guarantee
•Reliability
Products & Services we offer
Litho Sales & Label specialises in the Sales & Service of New & Used Printing, Packaging & Labelling equipment
Sales & Services of all machinery
Valuation on USED Printing , Packaging and Labelling Equipment
Installations, dismantling & relocation of machinery
Importing & Exporting of machinery
Refurbishing of machinery
ENGINEERING:
Litho Sales & Label can meet all your engineering requirements such as reconditioning, repairs, servicing and installation.
Our Engineers have in–depth knowledge of every type of press / equipment on the market
Contact Litho Sales & Label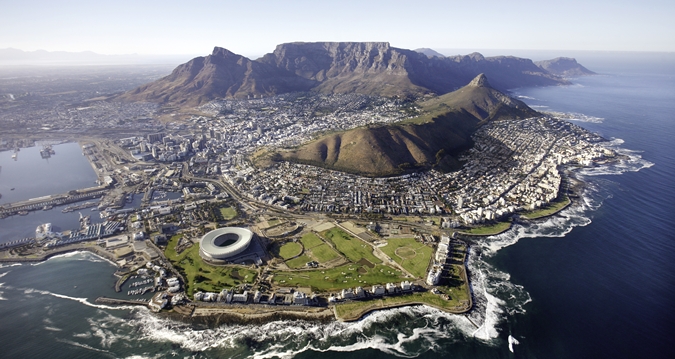 Sign up for our Newsletter
Mail List Subscription Form
Please fill in and submit the form below to subscribe to our mailing list.
First Asset Finance recommends a fixed term rent-to-own for the financing of equipment. The benefit is that instead of the traditional instalment sale, the rental agreement is seen as an expense and fully deductible from taxable income (reducing the yearly income tax payable). Rentals are off balance sheet and therefore does not increase loan exposure when looking for additional finance. If your business is registered for VAT, the VAT portion of your rental expense can be claimed back monthly. Ownership is transferred at the end of the rental term.
Our reach is across the entire SA as we have offices in Cape Town , Gauteng and Durban are easily able to service and look after your clients nationwide.
We finance assets across most industries, through various suppliers, to many satisfied customers. Our business development executives provide a professional and personalizedservice, and are passionate about building long term relationships.
Our approach is dynamic and flexible, unlike many of the traditional high street banks.